Mackerel Tabby Cat Missing in Natick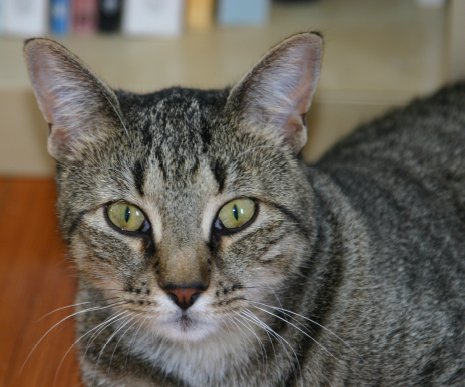 Last seen on Sunday August 21, 2016 at Woodland St./Clover Lane, Natick, MA.
Paloma is a 7-year-old female Mackerel tabby cat with green eyes, 10lbs. Sweet temperament and usually comes when called.
HomeAgain Microchip #985121005524733
If you think you've seen this pet, please
call HomeAgain at 1-888-466-3242
Thank you!