Two Cats Missing in Hyde Park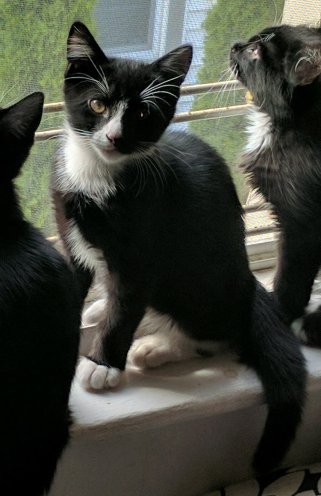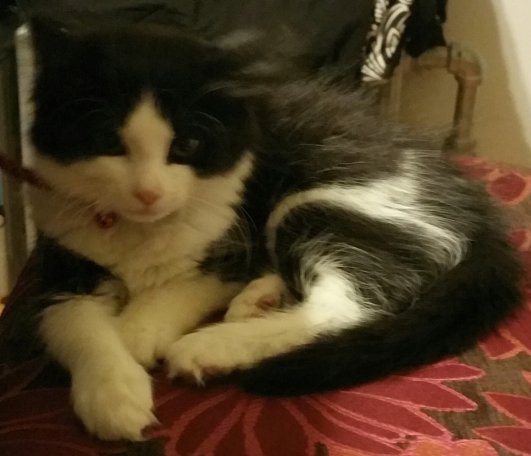 Last seen on Tuesday February 2, 2018 at 54 Garfield St., Hyde Park, MA.
Oreo and Paws are mother and son. Oreo is about 2 or 3 years old with white nose and underbelly. Paws is about 1.5 years old, mainly black with half face white. Unspayed male. Very friendly. Paws has grown since picture and is bigger than mother.
If you think you've seen this pet, please
call 617-699-7959
or
email hloisimone@gmail.com
Thank you!