Tortoiseshell Cat Missing in Mattapan
UPDATE: PENELOPE HAS BEEN REUNITED!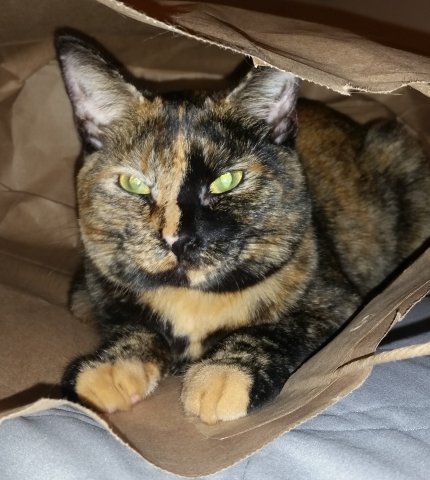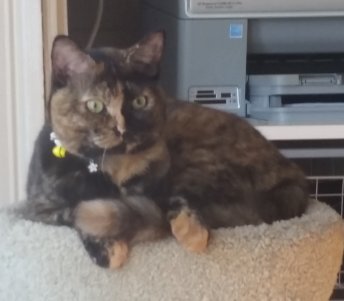 Last seen on Sunday December 13, 2015 at 11 Cedar St., Mattapan, MA.
Penelope is a 1.5 year old female tortoiseshell cat lost around the Lower Mills/Mattapan area. She is indoor only, wears a green collar with bell and responds to her name.
Thank you!