Gray & White Tuxedo Cat Missing in West Newton
UPDATE: PERCY HAS BEEN REUNITED!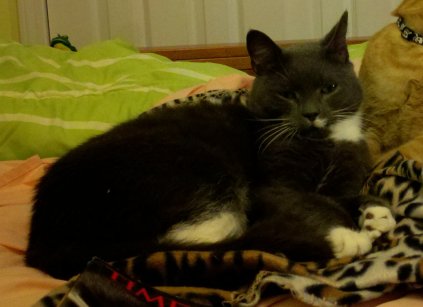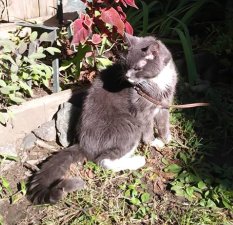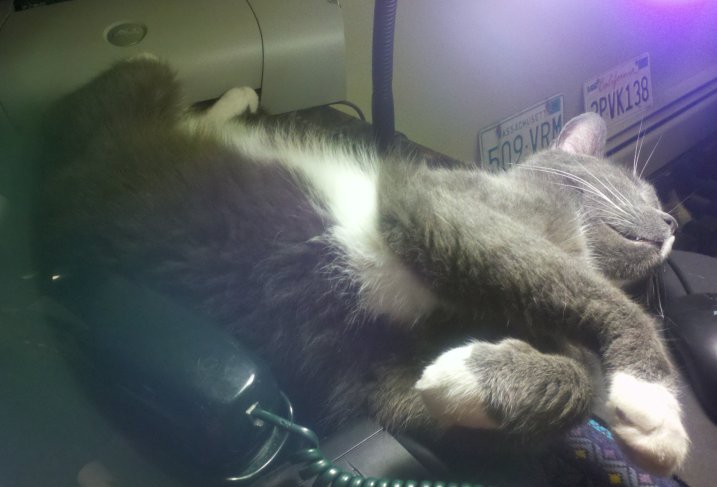 Last seen on Tuesday September 30, 2018 at Prospect St. & Curve St., West Newton, MA.
Percival ("Percy") is a gray and white DSH tuxedo cat. He is wearing a green/yellow/red harness. He is elderly (18) and in need of his medication. He has a cute white mustache and he is very friendly.
Thank you!