DSH Tabby Cat Missing in Arlington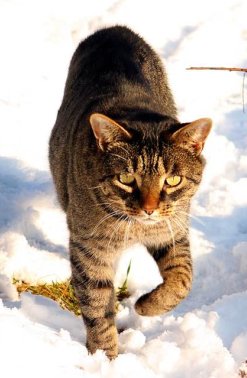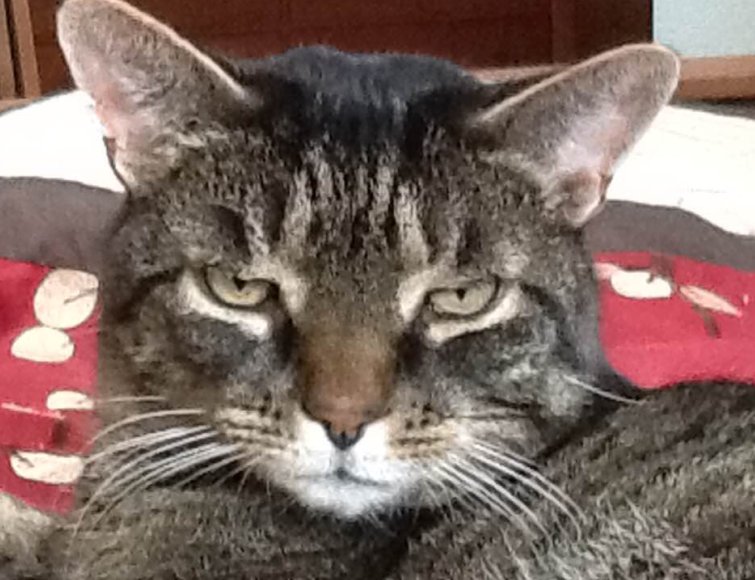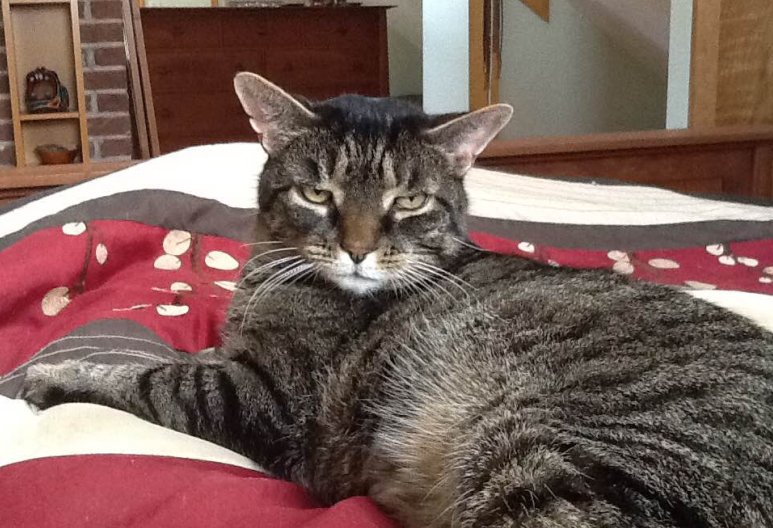 Last seen on Monday June 15, 2015 at Scituate St., Arlington, MA.
Picasso is a 13-year-old 12lb DSH classic tabby black with strips of gray in the undercoat and green eyes.
Homeagain Microchip #985112002692896
If you think you've seen this pet, please
email dareynolds2@gmail.com
Thank you!