Orange Tabby Cat Missing in South Hamilton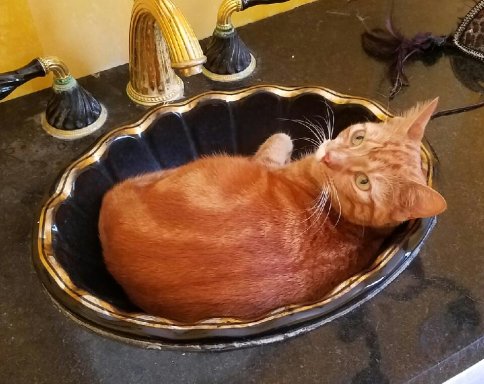 Last seen on Thursday August 25, 2016 at 10 Taft Woods Row, South Hamilton, MA.
Pip Squeak is a 1-year-old neutered male orange-red tabby cat with very distinct markings. Small for his age. We were in the process of moving and he may have been stressed. We have moved to Beverly. Please help us find Pip.
If you think you've seen this pet, please
call 781-724-7283
or
email tcassidydesigns@cs.com
Thank you!