Calico Cat Missing in Watertown
UPDATE: PIPE HAS BEEN REUNITED!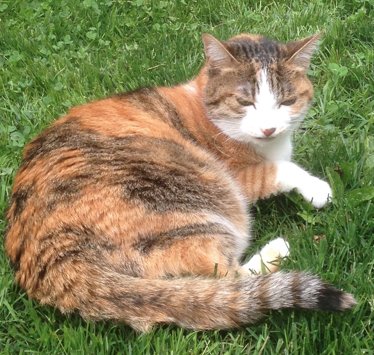 Last seen on Sunday April 24, 2016 at Belmont St./School St., Watertown, near Belmont line, MA.
Pipi is a female Calico cat, 17 years old and very healthy. She is friendly to people. She is spayed, not wearing collar and no chip.
Thank you!