Miniature Pinscher Missing in Medway
UPDATE: Pippa has been found. R.I.P. Pippa.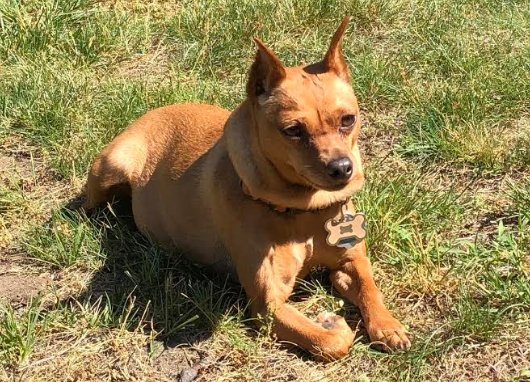 Last seen on Tuesday June 19, 2018 at 10 Waterview Drive, Medway, MA.
Pippa is a 5-year-old MinPin, about 10 lb. Last seen chasing a deer. She has a collar with information tag and rabies vaccination tag and a leash was attached. She likes food and treats.
Thank you!