Siberian Husky and Jack Russell Terrier Missing in Lowell
UPDATE: PLUTO AND PINO HAVE BEEN REUNITED!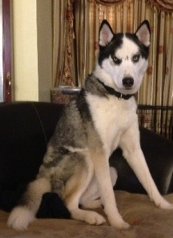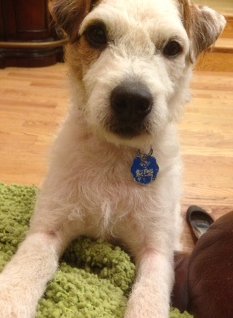 Last seen on Tuesday March 10 at Osgood St., Lowell, MA.
Pluto is a Siberian Husky with white/gray and blue eyes. Pino is a Jack Russell Terrier, white with brown circle right eye. Neither have tags, but they are microchipped by True Paws. Pino's microchip #: 985 11110000342024.
Thank you!