Gray DSH Tiger Cat Missing in Gardner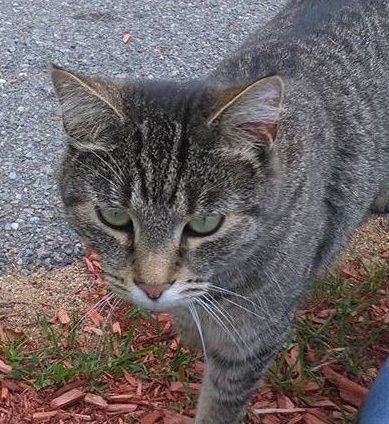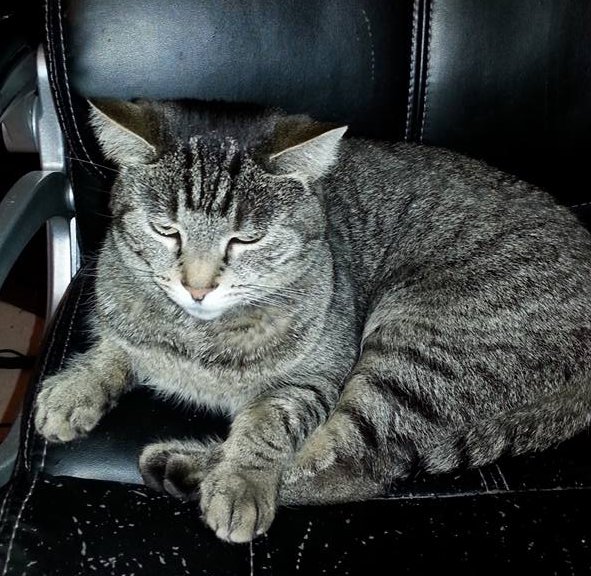 Last seen on Friday December 9, 2016 at 56 Boulder Drive, Gardner, MA.
Pokey is a 6-year-old, 10lb gray short-hair tiger cat with black stripes and black dots across her entire body. She is an outdoor cat, is spayed and had flea medicine on. She doesn't like being picked up or petted very long.
If you think you've seen this pet, please
email ackert.sarah826@gmail.com
Thank you!