Tortoiseshell DSH Cat Missing in Medfield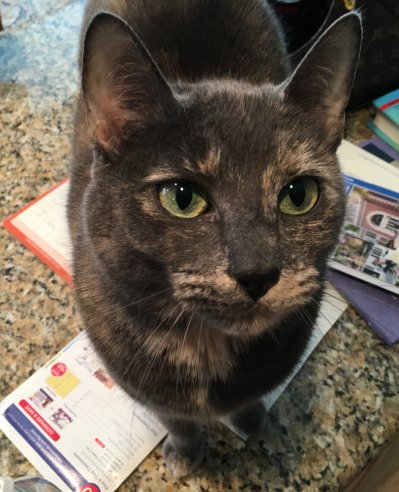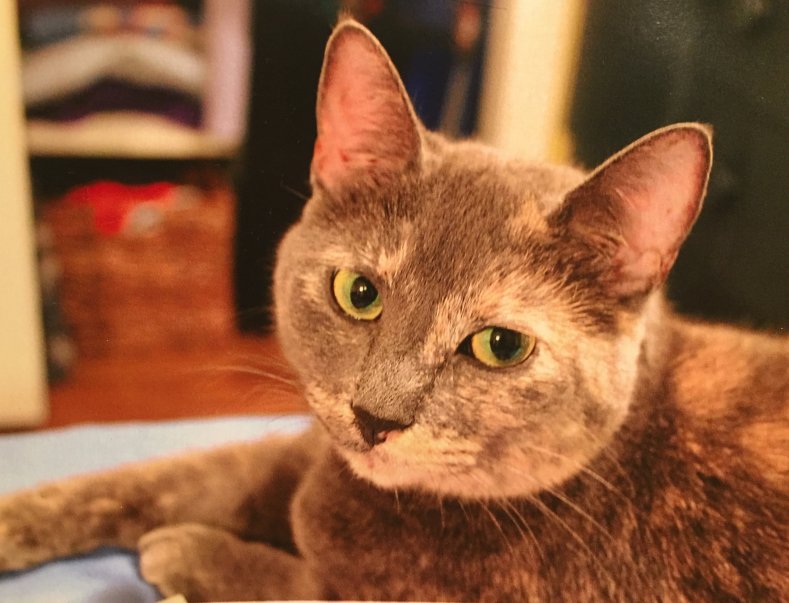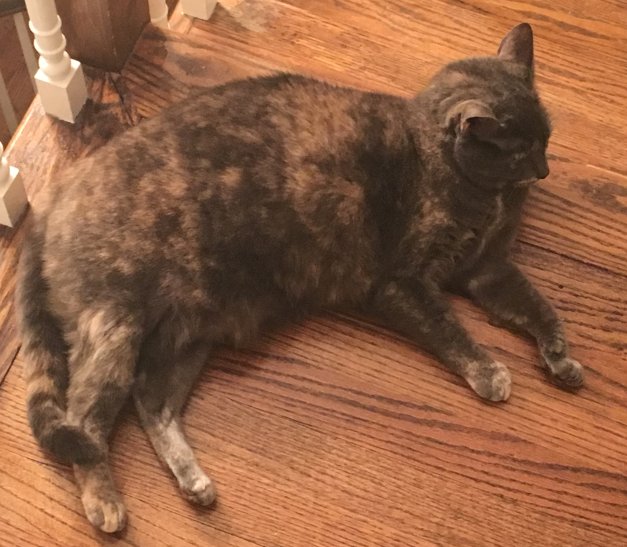 Last seen on Friday August 5, 2016 at 10 Onondaga Lane, Medfield, MA.
Poppy is a 7-year-old female gray and brown tortoiseshell cat with paler patches on her face, paws and stomach. She has a microchip.
If you think you've seen this pet, please
call 508-359-2884
or
email hbdoctoroff2015@gmail.com
Thank you!