Black & White Cat Missing in Revere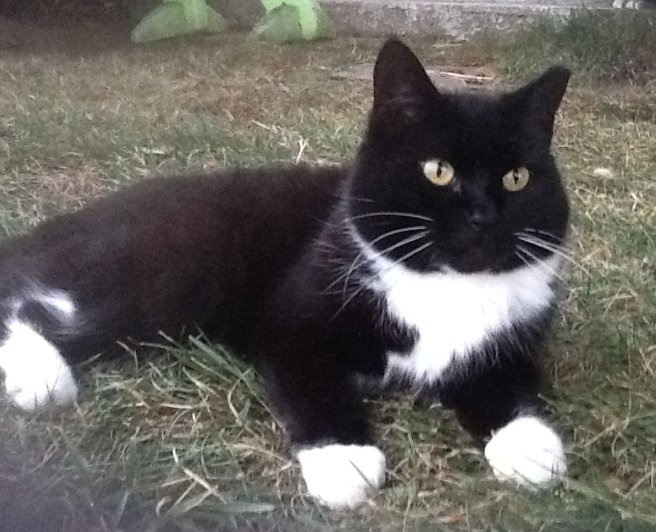 Last seen on Tuesday May 17, 2016 at Point of Pines, Riverside, Revere, MA.
Precious is a female black & white cat with tip of left ear clipped.
REWARD
If you think you've seen this pet, please
call 781-284-1306
or
email dorose125@aol.com
Thank you!