Orange Tabby Cat Missing in Bedford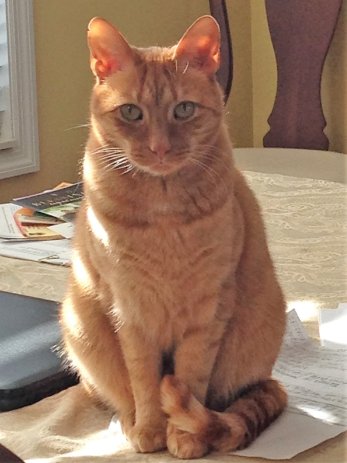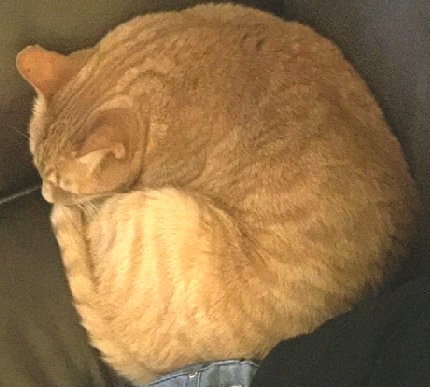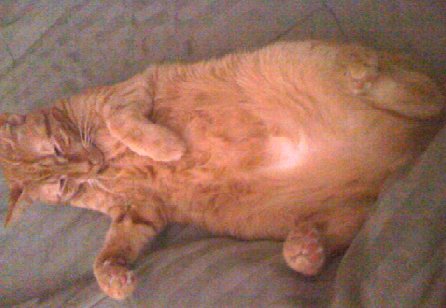 Last seen on Friday September 14, 2018 at 3 Constitution Drive, Hanscom Air Force Base, Bedford, MA.
Quinton is a senior orange tabby cat with a little chip missing from his right ear and a spot of white fur on his belly. He was wearing a white flea collar which may have come off. We moved to Hanscom AFB in June and haven't had a problem with him coming home. In the 10 years we've had him, he's never been gone for more than a few hours nor has he ever spent the night outside. We live close to the gate/perimeter fence so it's possible he is no longer on the base. We are desperate to find him.
If you think you've seen this pet, please
call 850-499-8878
or
email dschmidt@national-solutions.com
Thank you!