Black Cat Missing in Waltham
UPDATE: RAOUL HAS BEEN REUNITED!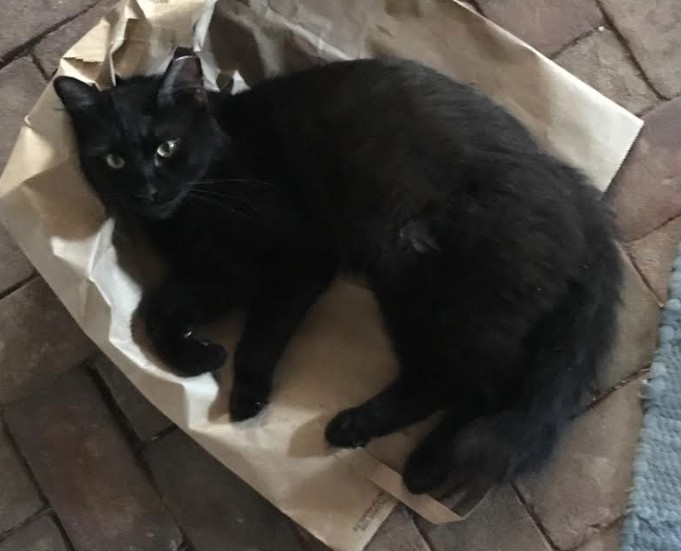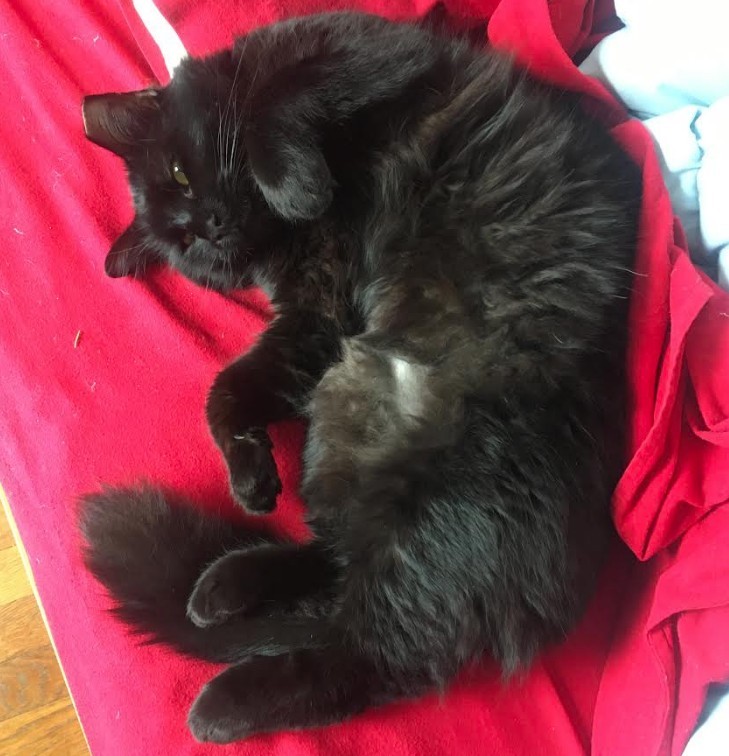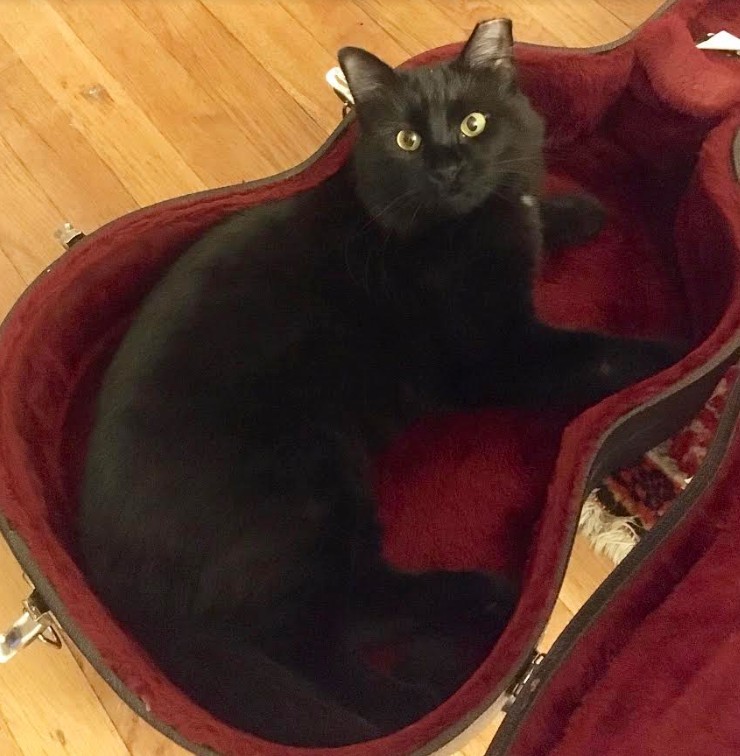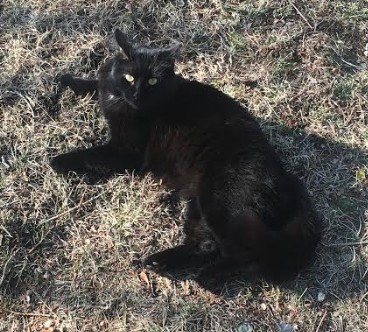 Last seen on Saturday May 2, 2020 at Brown St./Moody St. area, Waltham, MA.
Raoul is a 2-year-old neutered male, black with yellow eyes and a small white spot on his chest. The tip of his left ear is missing. He's friendly and meows a lot.
Thank you!