Tiger Cat Missing in Woburn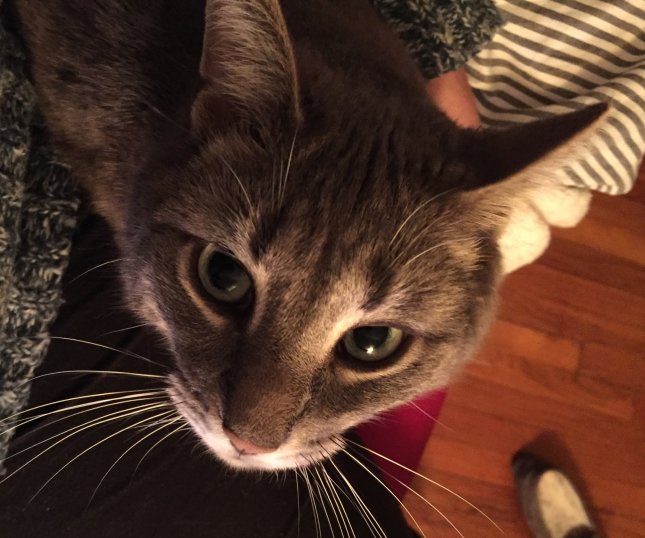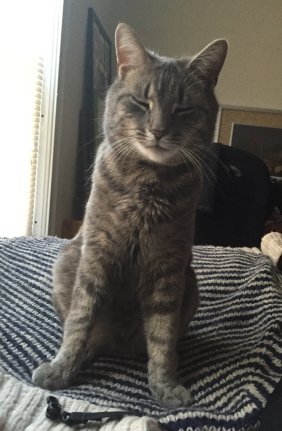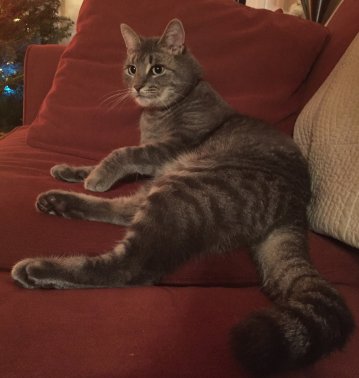 Last seen on Saturday April 30, 2016 at Henry Ave. Woburn, MA.
Reese is a light & dark grey-striped tiger cat with blue eyes and white patches under his nose and chin. He escaped from a friend's house on Henry Ave. in Woburn, but lives at Randolph & Elmhurst Sts., East Arlington so may try to make his way home. He's wearing a blue collar with his name and contact number embroidered on it in neon green. He's very sweet, shy, and a bit skittish.
If you think you've seen this pet, please
call 917-696-9389
or
email lisamerlini@gmail.com
Thank you!