Brittany Spaniel Missing in Westminster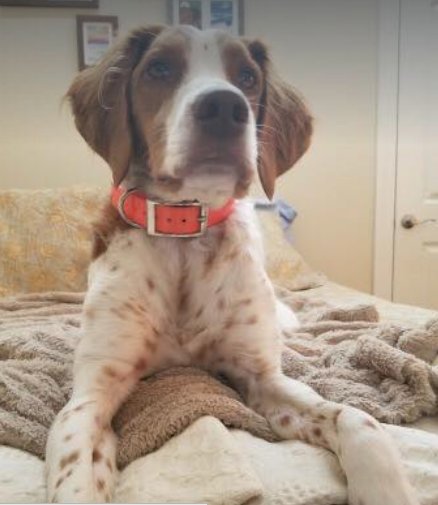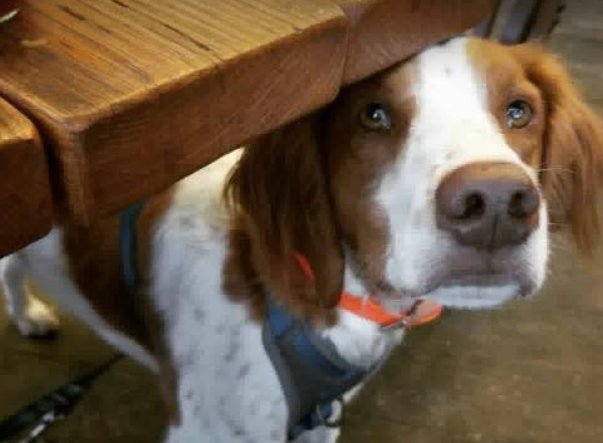 Went missing on Tuesday September 25, 2018 at Main St., Westminster, MA. Last seen around Ashby/Ashburnham. Could be in NH.
Remy is a 4-year-old Brittany Spaniel, orange and white. Microchipped.
UPDATE: Remy is still missing Tuesday October 30.
If you think you've seen this pet, please
call 978-875-0496
Thank you!