Orange Tabby Cat Missing in New Bedford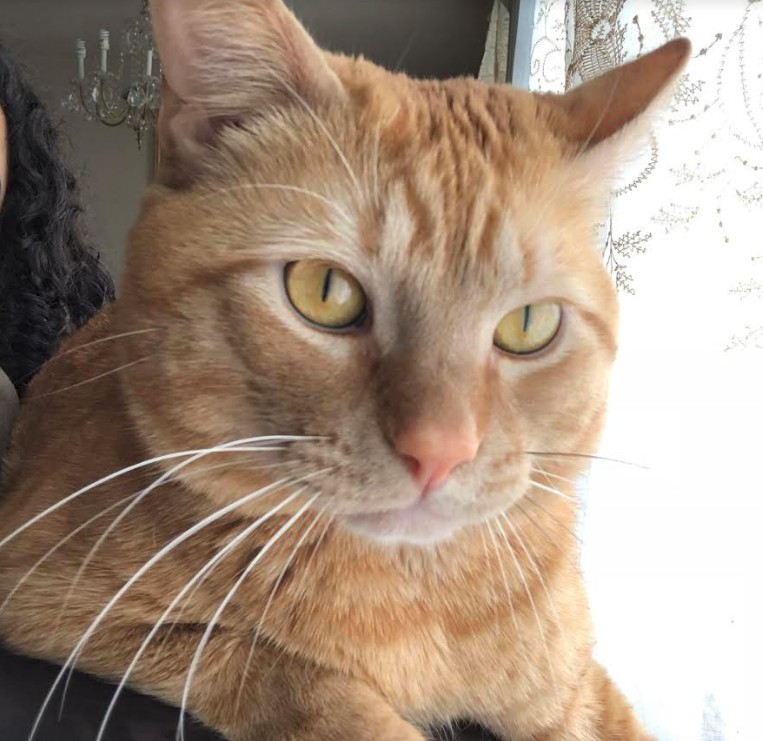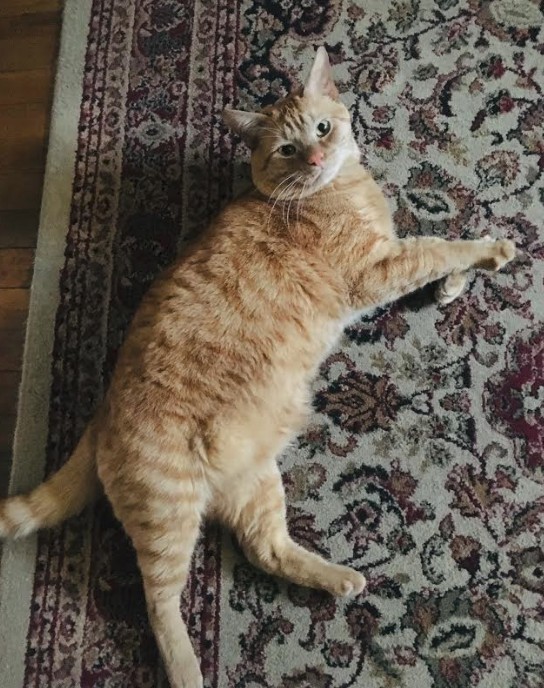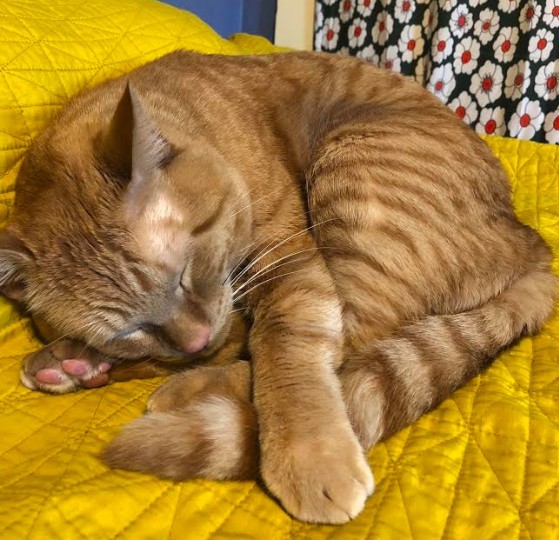 Last seen on Saturday May 25, 2019 at Glen St., New Bedford, MA.
Ricky is a 3-year-old male tan/cream/orange shorthair tabby cat. He is very friendly but may be frightened since he is an indoor cat and has never been outside before. Round head and rounded tail, light brown and cream stripes on body and tail, a small matted lump of hair on lower back and cryptorchid.
If you think you've seen this pet, please
call 508-971-0946
or
email brittnykouta@gmail.com
Thank you!