Tiger Cat Spotted in Newton
UPDATE: CAT HAS BEEN REUNITED!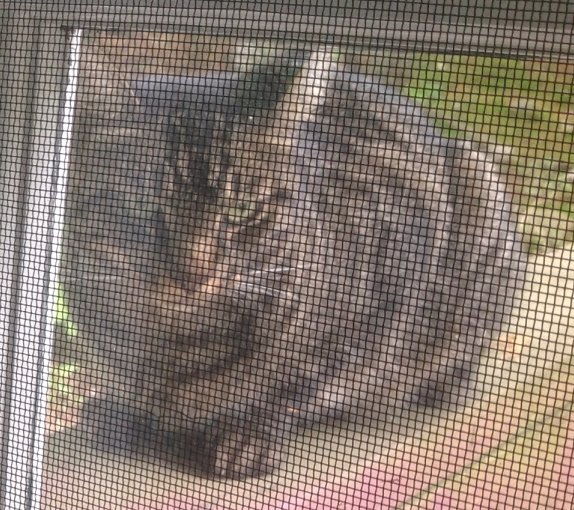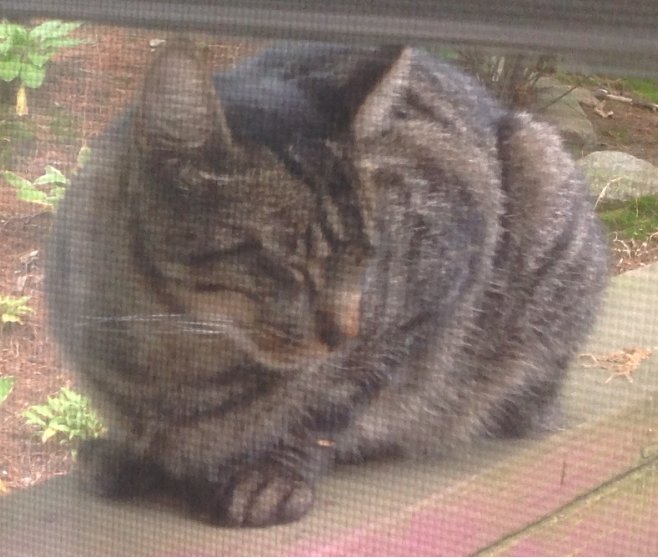 Spotted since about Monday August 10, 2015 at the Waban section of Newton, MA.
This cat has been in my Newton neighborhood for at least a couple of weeks and is now hanging out around my house. This cat has no tail. It has tiger markings. It is average size and very friendly. It definitely wants to enter my house. I am not sure of the gender. No collar.
A microchip scan by the local police saved the day for this lucky kitty!
Thank you!