White & Grey Cat Missing in Reading
UPDATE: ROCKY HAS BEEN REUNITED!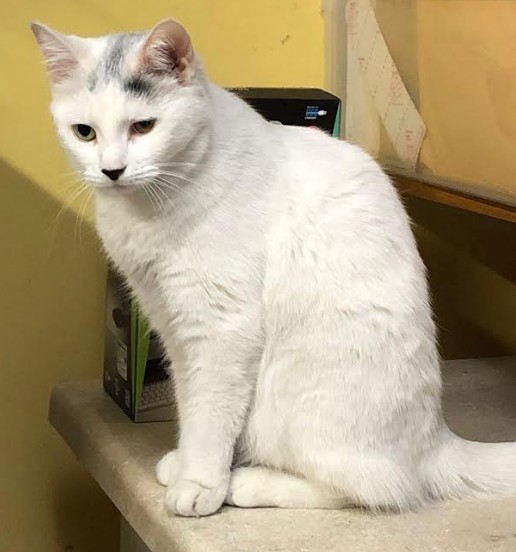 Last seen on Thursday April 23, 2020 at 19 Knollwood Rd., Reading, MA.
Rocky is a 7 year old cat, mostly white with a gray patch between her ears and at the end of her tail.
Thank you!