Gray Cat Missing in Mansfield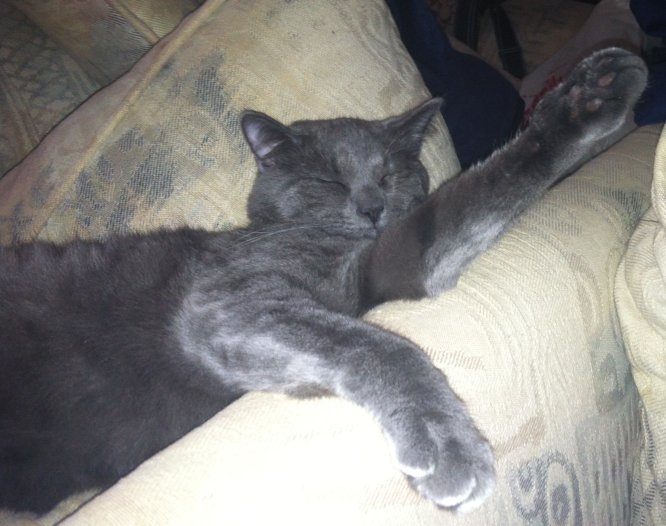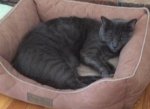 Last seen on Monday June 22, 2015 in Mansfield, MA.
Romeo is an all gray male cat with bald-looking spots at the base of his ears and subtle tiger stripes along his legs. Usually playful and funny and mostly an indoor cat.
If you think you've seen this pet, please
email cddonohoe@aol.com
Thank you!