Grey & White Cat Missing in Charlton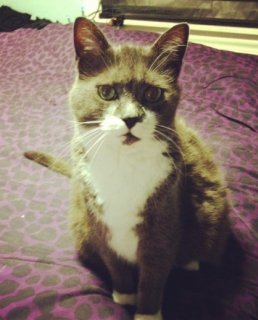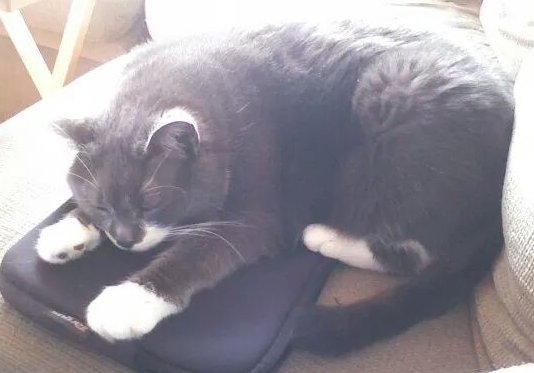 Last seen on Saturday November 12, 2016 at Dresser Hill Rd., Charlton, MA.
Rosie is a 16-year-old female cat with grey body, white paws and a white nose. Neighbor believes she was picked up by someone.
If you think you've seen this pet, please
call 774-364-0770 or 774-364-5312
or
email noelle_angelo@yahoo.com
Thank you!