Tabby Cat Missing in West Roxbury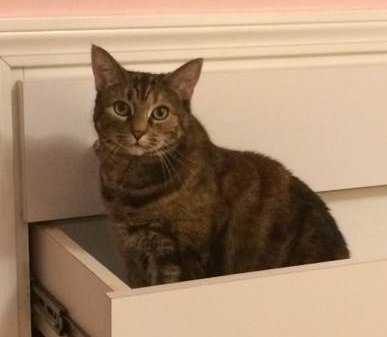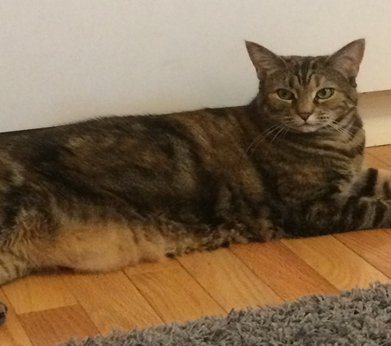 Last seen on Tuesday July 11, 2017 at Ansonia and Bronx Rd., West Roxbury, MA.
Roxy is a 6-year-old DSH spayed female. Tabby markings with swirls of color. She has a petite upper body and a hanging lower belly (we think from multiple litters). Friendly and sweet but a bit shy.
Microchipped.
If you think you've seen this pet, please
call 617-571-3606 or 617-571-6018
or
email MonaT_Inocentes@dfci.harvard.edu
Thank you!