DLH Calico Cat Missing in Malden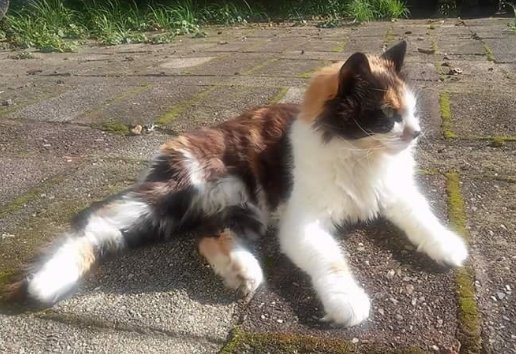 Last seen on Saturday November 4, 2017 at 64 Gale St., Malden, MA. Near Fellsway at Charles St.
Sally is a 12-year-old 10lb female calico cat with white belly, chest and paws. Very friendly.
HomeAgain Microchip #985112008482252
If you think you've seen this pet, please
call HomeAgain at 1-888-466-3242
Thank you!