Brown Tabby Cat Missing in Sharon
UPDATE: SALLY HAS BEEN REUNITED!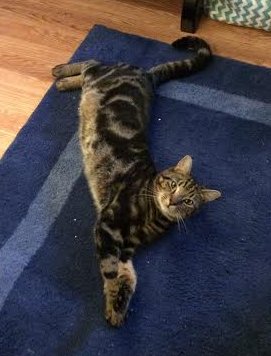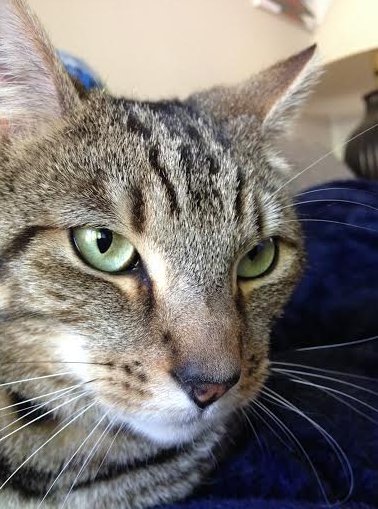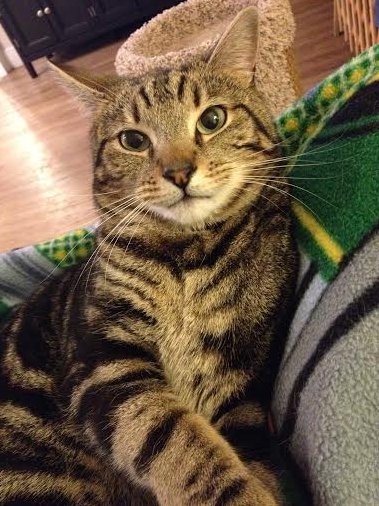 Last seen on Tuesday October 20, 2015 at 5 Lee Rd., Sharon, MA.
Sally (or "Sal") is a 2 year old male neutered brown tabby cat with beautiful stripes throughout - small amount of white under neath chin/face. Yes, he is a boy named Sally.
Microchipped: Home Again #985112002982732 - over time the chip has migrated and closer to his hip than where it started between his shoulder blades (I believe on the right side but cant fully remember).
Thank you!