DSH Tabby Cat Missing in Eastham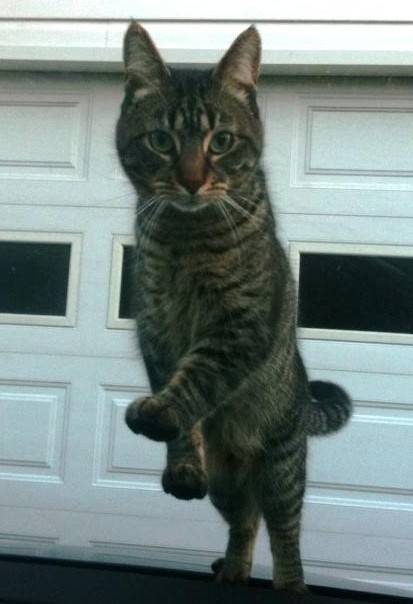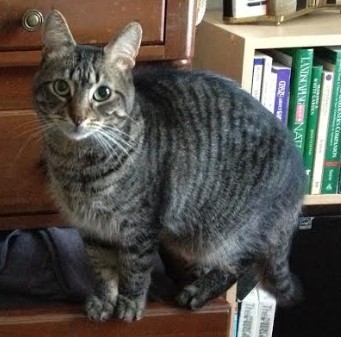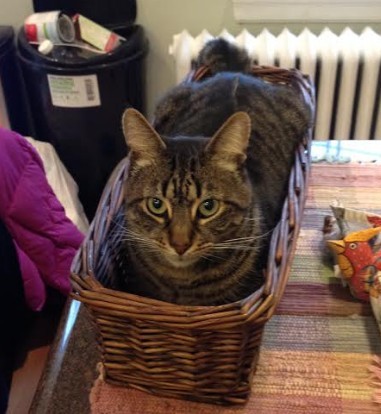 Last seen on Monday May 3 at 45 Perry Lane, Eastham, MA.
Sam is a brown, black and gold striped tabby cat. He is small and has little tufts at the end of his ears and a thin white stripe down the center of his back.
If you think you've seen this pet, please
call 267-324-1435
or
email miriamdvdsn@gmail.com
Thank you!