Siamese Cat Missing in Chestnut Hill
UPDATE: SAMMY HAS BEEN REUNITED!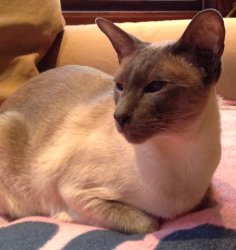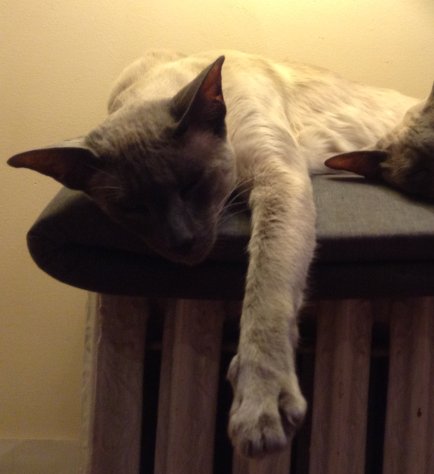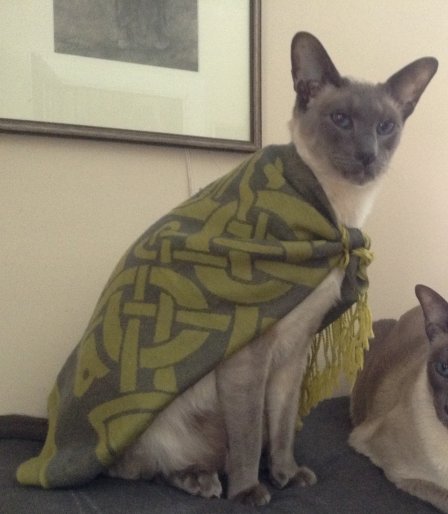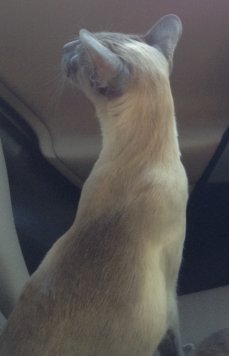 Last seen on Wednesday July 1, 2015 at 1 Meadowbrook Rd., Chestnut Hill, MA.
Sammy is a 7-year-old neutered male Siamese cat. He has tan fur on body, and brown fur on paws, head, ears and tail. He is outgoing, very talkative, friendly and likes to walk around other people's gardens. Sammy has no collar, no microchip, and has unclipped claws.
Thank you!