Tuxedo Cat Missing in Acton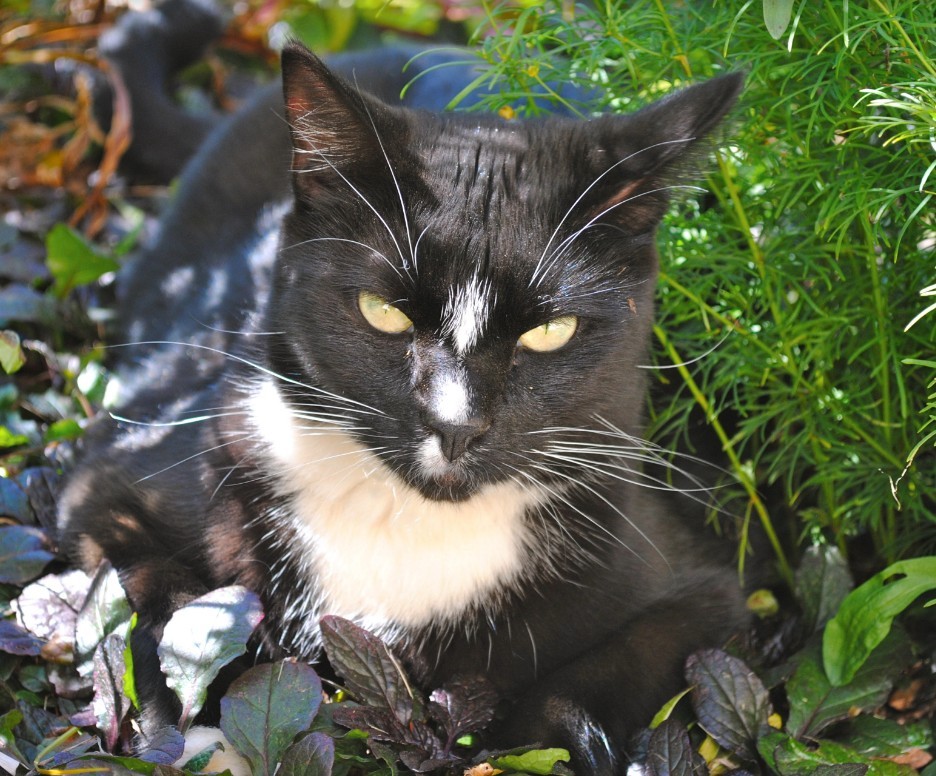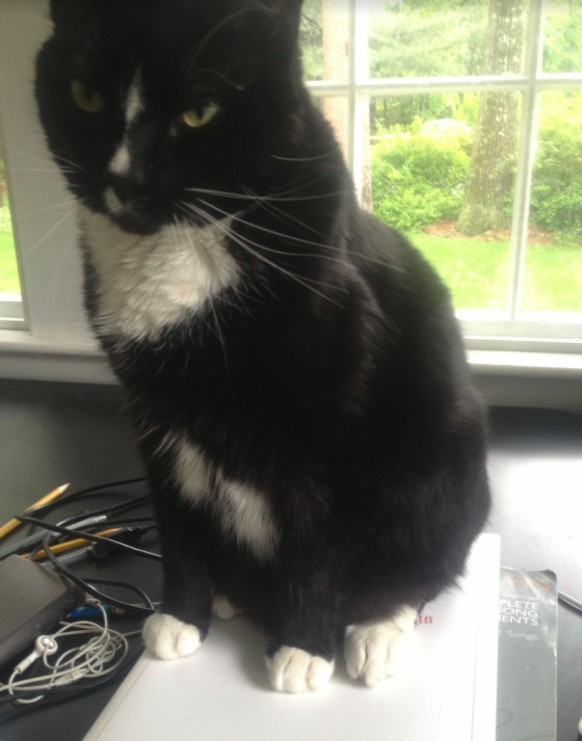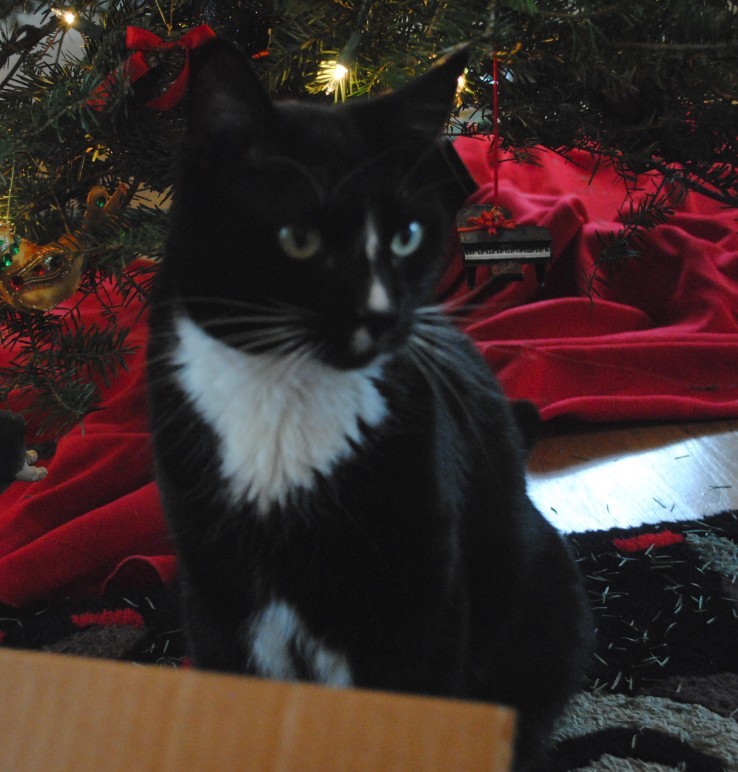 Last seen on Thursday August 1, 2019 at Hosmer St. and Longfellow Park, Acton, MA.
Sampson is a neutered adult male tuxedo cat. He is friendly but may have run away due to some tree work that happened in the area at the time.
If you think you've seen this pet, please
call 978-844-4362
or
email sue@topdogdesign.com
Thank you!