DLH Black Cat Missing in Boston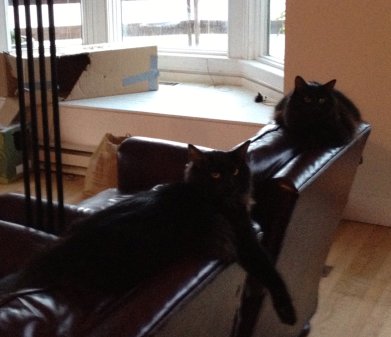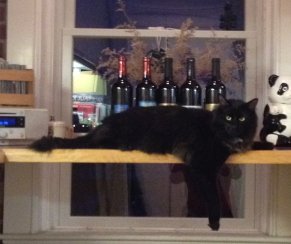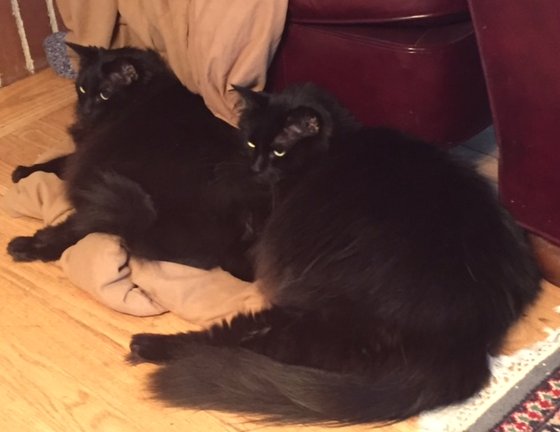 Last seen on Wednesday February 1, 2017 at 343 Commercial St., Union Wharf, Townhouse #27, Boston, MA.
Sampson is a blackish/grey, long-haired American domestic cat with green eyes. He doesn't have a collar or chip (he is an indoor cat).
If you think you've seen this pet, please
call 617-227-1749
or
email jennyreagan@gmail.com
Thank you!