White & Orange Tabby Cat Missing in Wakefield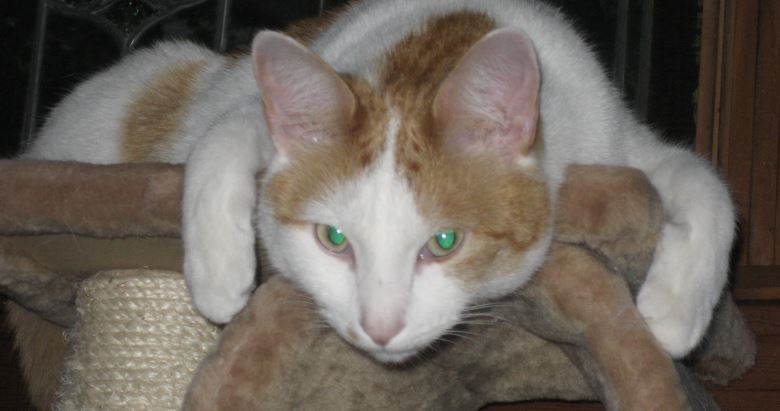 Last seen on Thursday January 12, 2017 at Pearl St. and Main St., Wakefield, MA.
Sandy is a large white and orange tabby cat. A little skittish.
If you think you've seen this pet, please
call 781-246-0666
or
email amanda.giampa@gmail.com
Thank you!