Tiger Cat Missing in Carver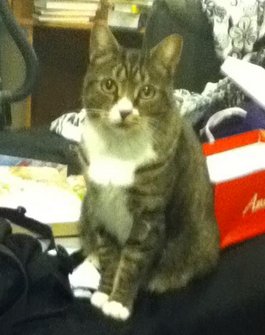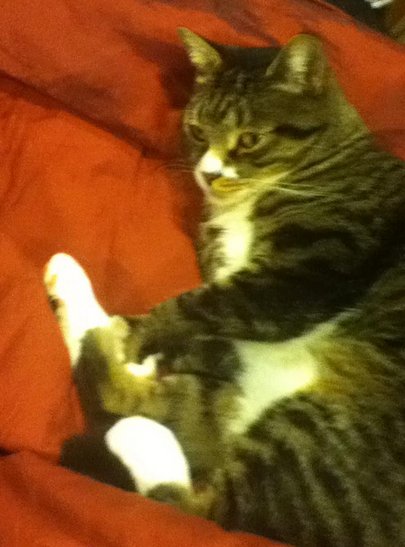 Last seen on Wednesday May 13, 2015 at Susan Circle, near High St., Carver, MA.
Scout is a seven-year old tiger cat, around 8 or so pounds. Her markings are white and dark grey/black with some brown in there.
If you think you've seen this pet, please
call 774-454-3878
or
email clarracey91@gmail.com
Thank you!