Golden Retriever/Poodle Mix Missing in Bridgewater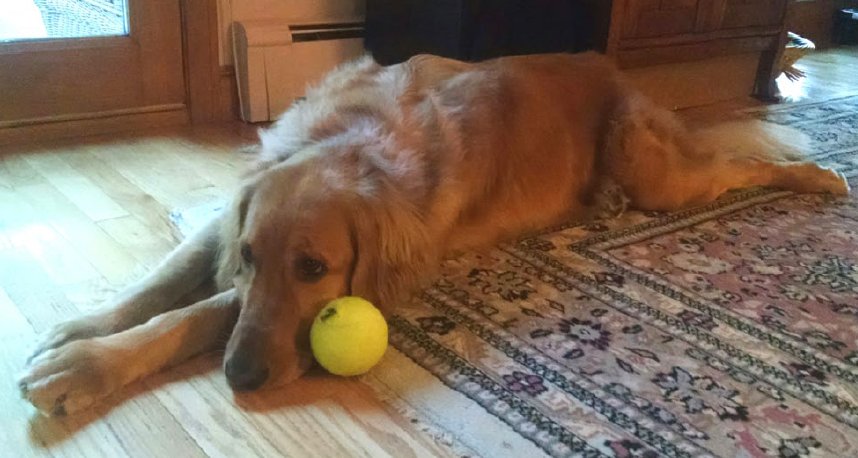 Last seen on Tuesday January 13, 2015 in the southern part of Bridgewater, MA.
Sebastian is a 3-year-old male Golden Retriever/Poodle mix, 75 lbs., wearing a black collar. He is very friendly and training to become a therapy dog.
Offering a reward for his recovery - no questions asked.
If you think you've seen this pet, please
call 508-697-9663
or
email dyedye07@gmail.com
Thank you!