Golden Retriever Mix Missing in Brockton
UPDATE: SHADOW HAS BEEN REUNITED!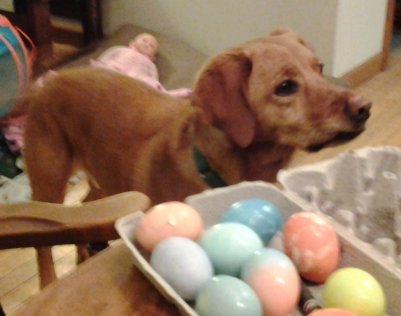 Last seen on Saturday February 14, 2015 at Brockton, MA.
Shadow is a 55 pound neutered male Golden Retriever mix. We are a family from Vermont visiting family in Brockton for the weekend. Our dog Shadow went missing today he was last seen at 3 pm running in Brockton. He does not have his collar but he is microchipped.
Thank you!