DSH Tabby Cat Missing in Dedham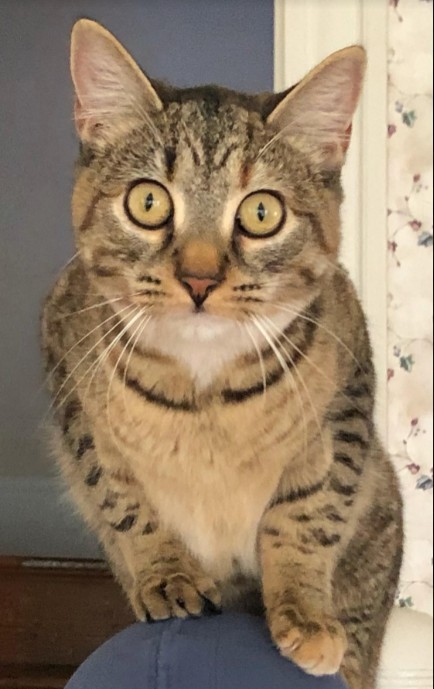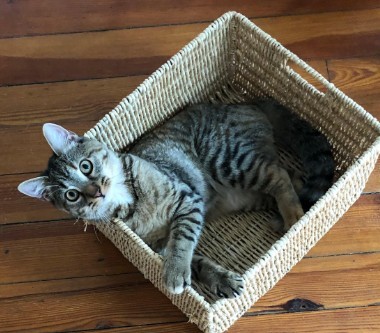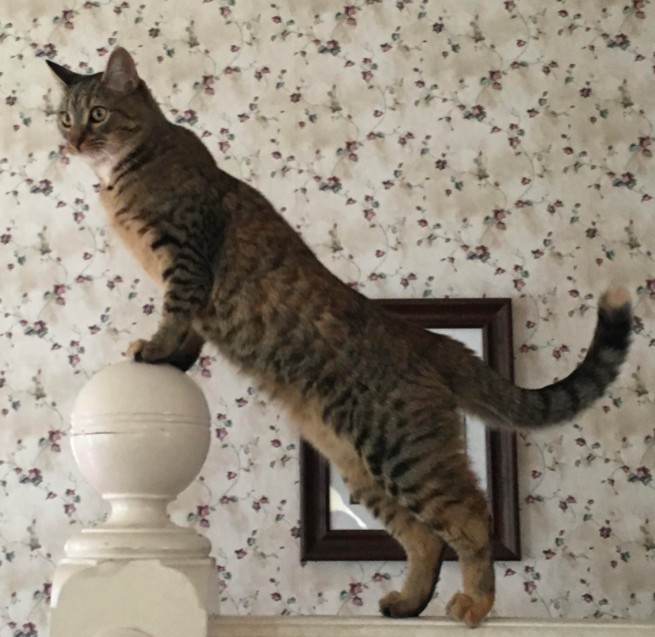 Last seen on Sunday June 13, 2021 at Russell Rd., Dedham, MA.
Shadow is a domestic short hair cat and is brown, black and gray striped. The tip of her tail is light brown as is one back paw.
Microchip #982126055813262.
If you think you've seen this pet, please
call 617-794-3914
or
email rsmiles14@gmail.com
Thank you!