Grey Toy Poodle Missing in Milford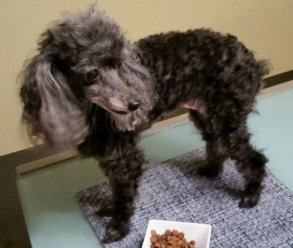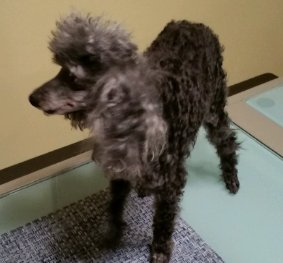 Last seen on Sunday October 25, 2015 in the vicinity of Moschilli Circle, Frank Drive and South Central St. in Milford, MA.
Shiloh is a 7-year-old female black/grey toy poodle.
If you think you've seen this pet, please
call 860-798-7721 or 508-683-9732
or
email Rachael.Sage@verizonwireless.com
Thank you!