Gray & Black Tiger Cat Missing in Lowell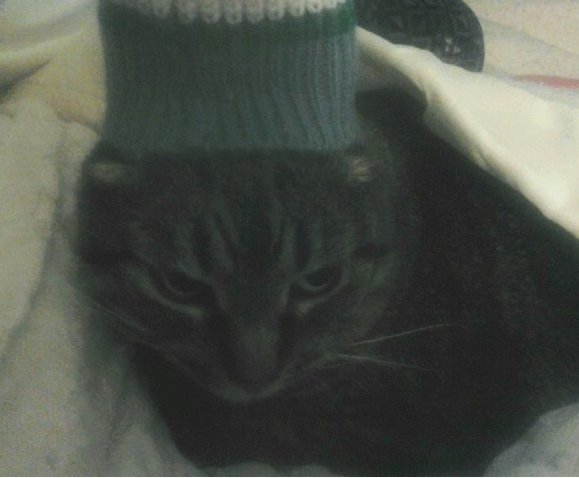 Last seen on Saturday August 12, 2017 at Alice Drive and Trull Lane East, Lowell, MA.
Skittles is a 6-year-old, 12lb short-haired spayed female cat, gray and black tiger.
Microchip #0a13414b7a
If you think you've seen this pet, please
call 978-835-0271
or
email dbeane13@yahoo.com
Thank you!