Grey Tiger Cat Missing in Framingham
UPDATE: SMOKEY HAS BEEN REUNITED!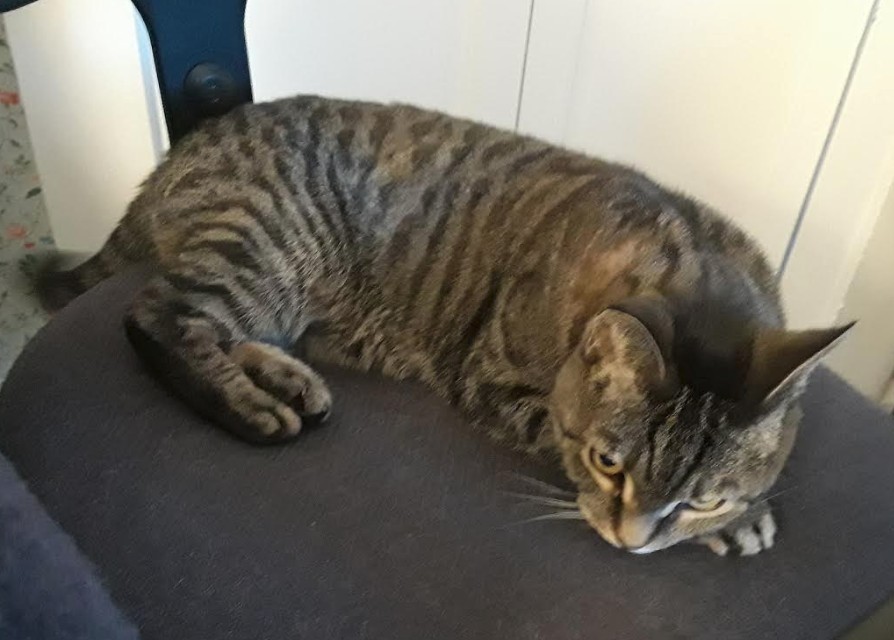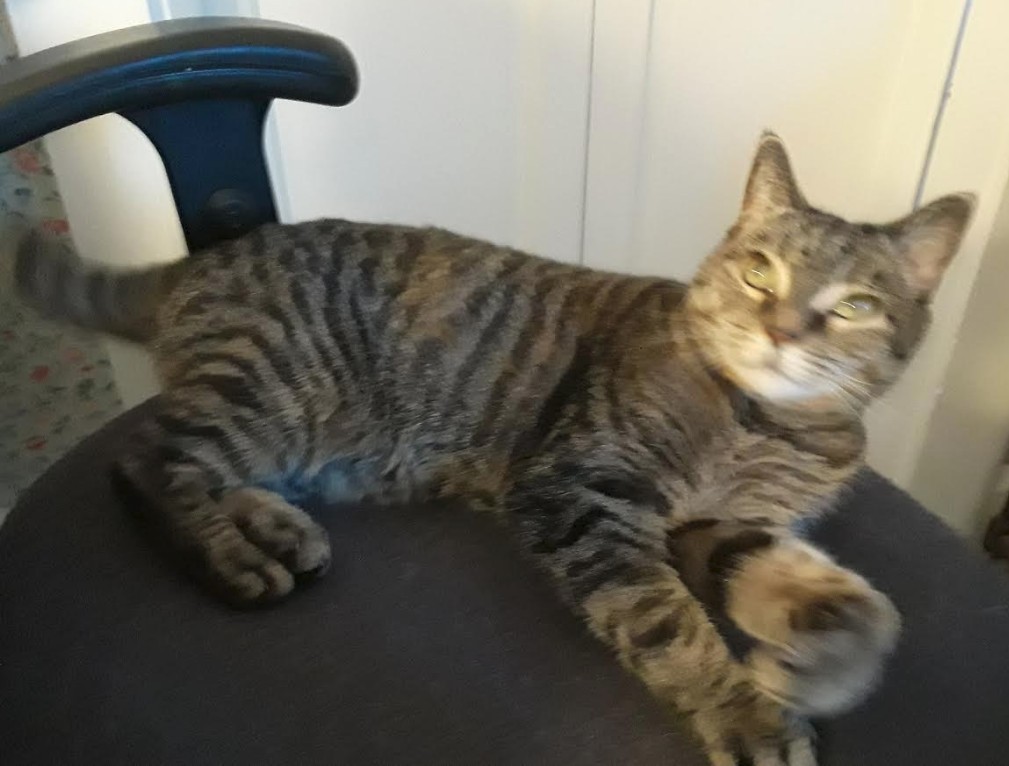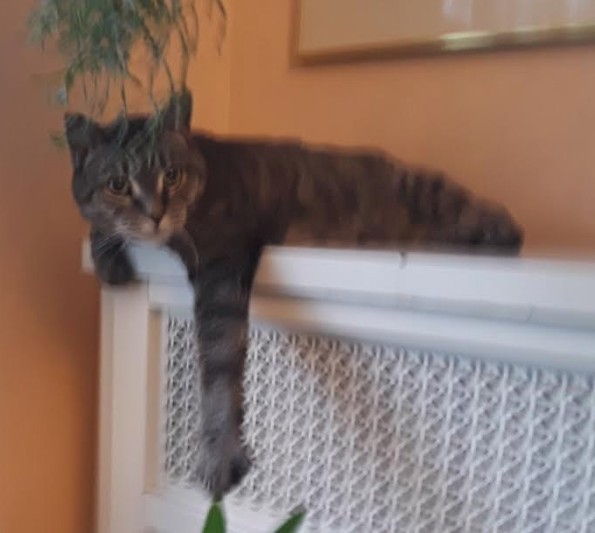 Last seen on Saturday March 30, 2019 at 30 Wilson Ave., Framingham, MA.
Smokey is a 12-year-old grey striped tiger cat. She is an indoor cat with no collar. She is a very friendly cat who loves being around people and has been spayed.
Thank you!