Solid White Cat Missing in Hyde Park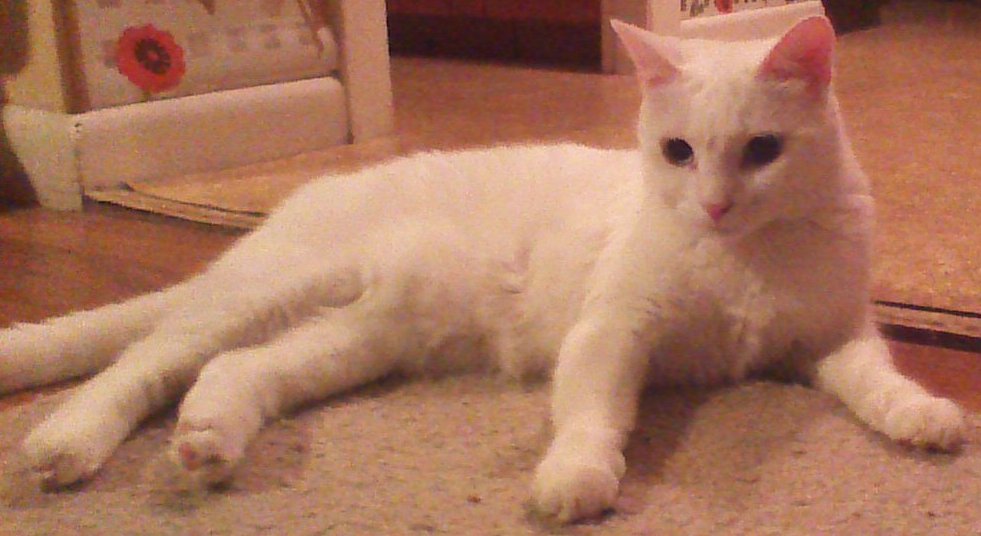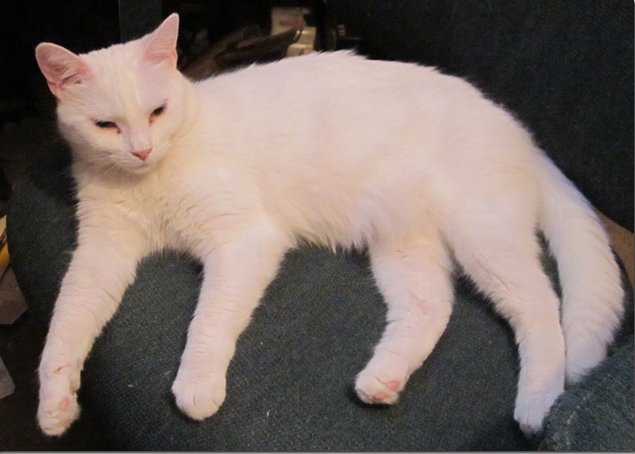 Last seen on Monday August 21, 2017 at Asheville Rd., Hyde Park, MA.
Snow is a solid white domestic short-to-medium hair spayed female. Pure white, ears are pinkish, may be mistaken for Siamese if her eyes are not open all the way. Hasn't had much contact with other people but may come if hungry and gently coaxed.
Microchip #981020015445569 registered with PetLink.
If you think you've seen this pet, please
call 617-320-3245
or
email mikestern@att.net
Thank you!