Cairn Terrier Mix Missing in Andover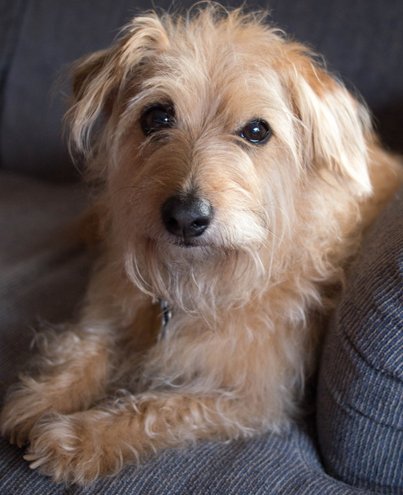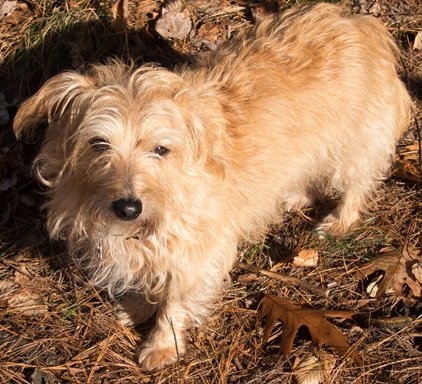 Last seen on Friday August 7, 2015 at Starr Ave W, Andover, MA.
Sophie is a female mixed breed, closest to Cairn Terrier. She is about 12 lbs, small yellow, very friendly. Sophie does have a microchip registered in our name.
If you think you've seen this pet, please
call 919-724-5053
or
email scott.dianis@gmail.com
Thank you!