Black DLH Missing in Westford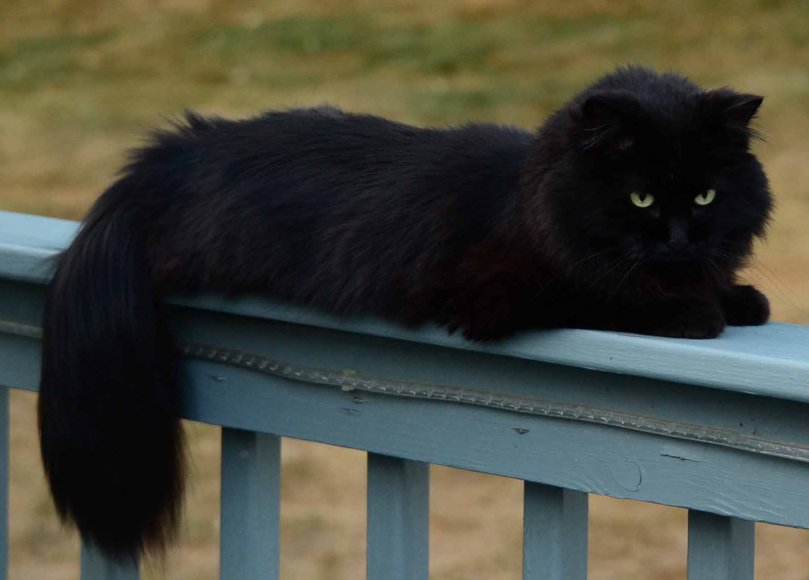 Last seen on Wednesday September 16, 2015 at Stony Brook Rd., between Main St. and Lowell Rd., Westford, MA.
Squeaky is still missing January 31, 2016. She is a completely black, long-haired cat with bushy tail. She is an indoor-only cat that is very timid. She has no experience outside but might try to hide under someone's deck or shed for food or shelter.
If you think you've seen this pet, please
email vpalermo14@comcast.net
Thank you!