Miniature Pinscher Missing in Taunton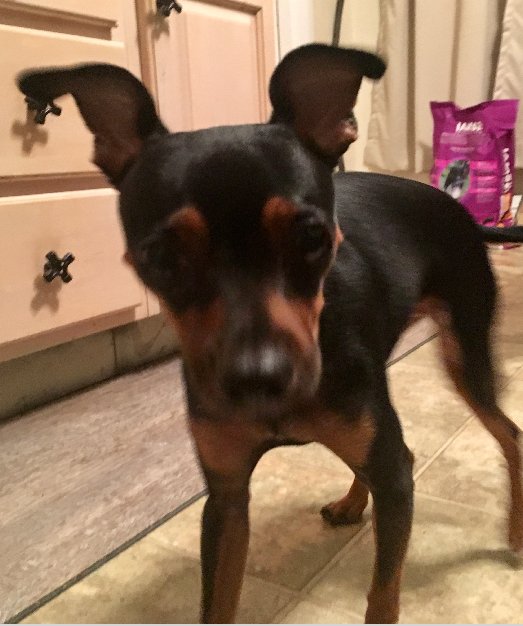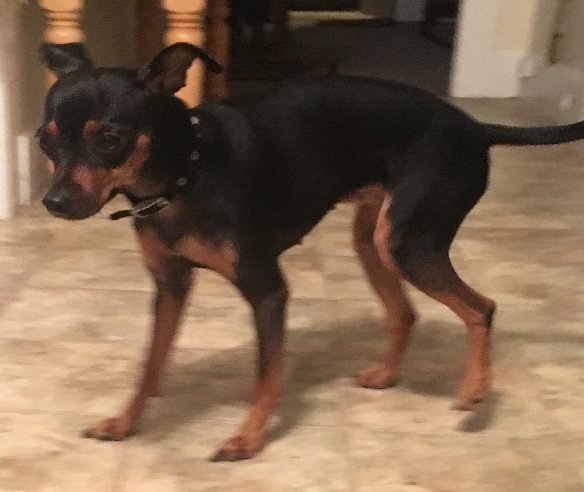 Last seen on Saturday May 5, 2018 at Whittenton St. and Bay St., Taunton, MA.
Stella is an 8lb, skittish mini pinscher. She is registered and microchipped. She has large ears and a natural crooked tail. She had on a black collar with silver hardware. No tags. She is very fast and will run in front of cars.
If you think you've seen this pet, please
call 781-733-1847
or
email missmmshine@gmail.com
Thank you!