White/Tiger Cat Missing in Longmeadow
UPDATE: SWEETIE HAS BEEN REUNITED!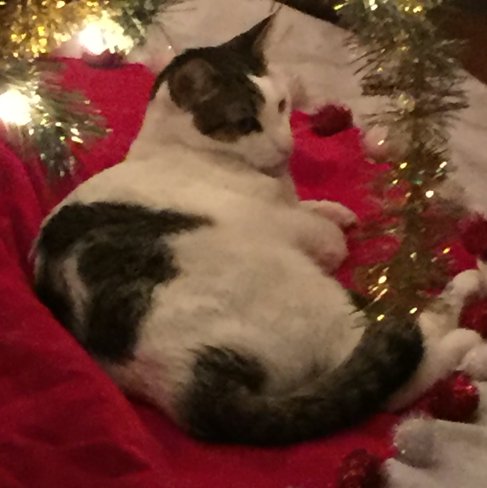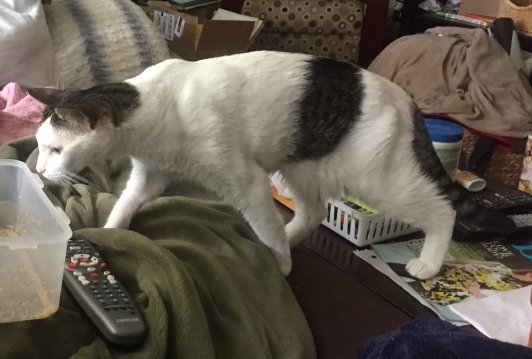 Last seen on Tuesday June 21, 2016 at 191 Nevins Ave., Longmeadow, MA.
Sweetie is a 12-year-old female DSH cat, mainly white with brown/black tiger-type patches - one on her right eye, one on her middle, and her tail is entirely brown/black tiger. All her shots are up to date. She is skinny.
Thank you!