Gray/Black/White Cat Missing in Beverly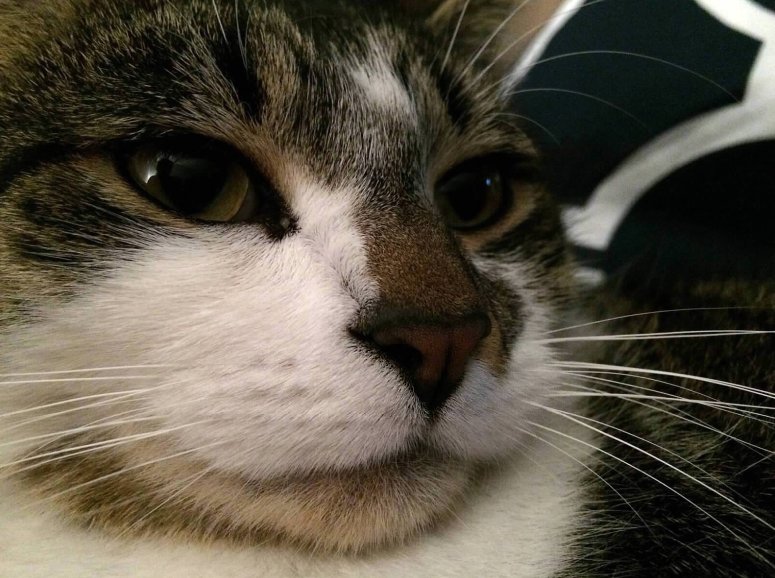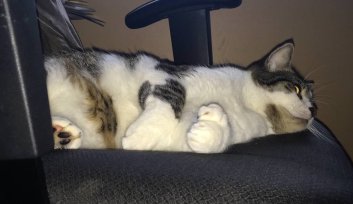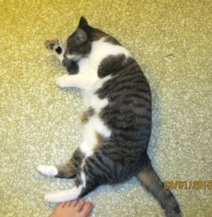 Last seen on Friday August 14, 2015 at 10 Pickett Court, Beverly, MA.
TT (Ten Toes) is a double-pawed male cat, primarily gray/black and white striped with a white under belly and white paws. He also has a white jaw with a dark grayish brown patch under it.
If you think you've seen this pet, please
call 978-921-6350
or
email annevallette1@hotmail.com
Thank you!