Orange Tabby Cat Missing in North Cambridge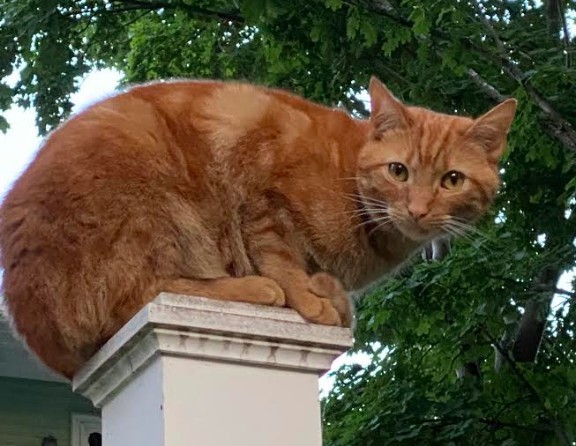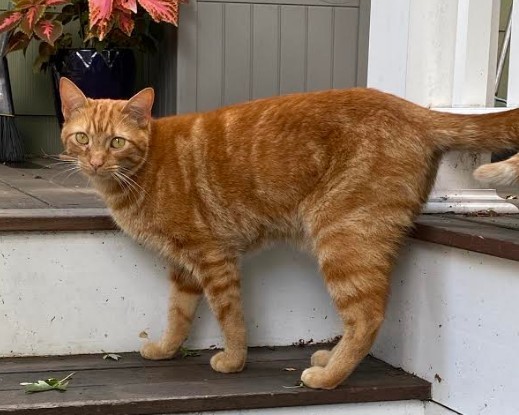 Last seen on Friday September 11, 2020 near Cogswell Avenue, North Cambridge, MA.
Taco is an orange tabby, all stripes with whorls on the side (no white markings). He is microchipped.
If you think you've seen this pet, please
call 857-285-3637
Thank you!