Tortoiseshell Cat Missing in Waltham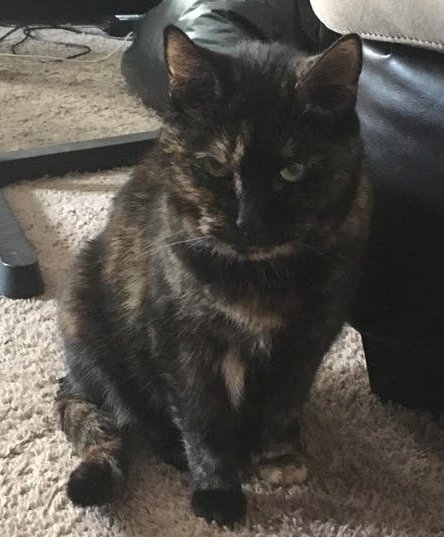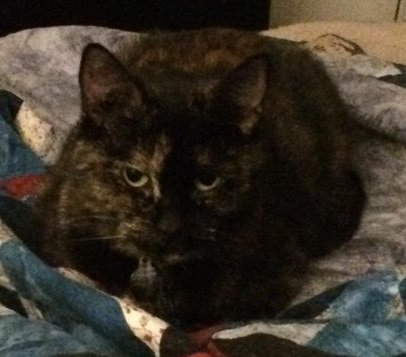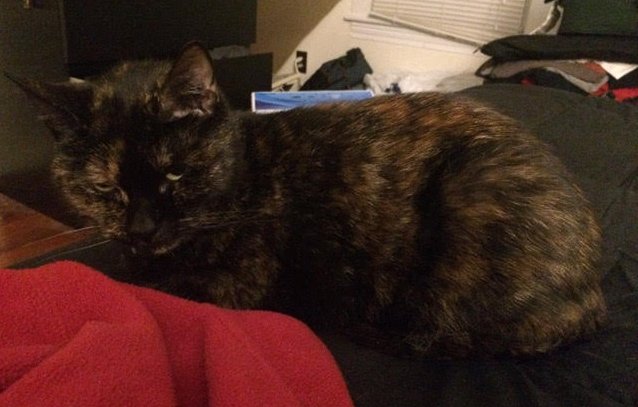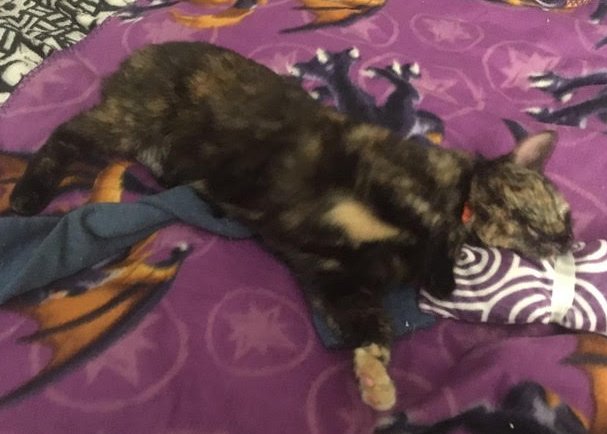 Last seen on Sunday April 30, 2017 at 53 Bedford St., Waltham, MA.
Tango is a small 9-10 lb black, brown and tan/cream tortoiseshell cat. She has a large cream spot on her chest and her left front paw is cream colored, with all other feet dark. Also missing most of her teeth due to recent tooth extraction caused by FIV. Not microchipped, but was wearing an orange collar with name and owner's phone number.
If you think you've seen this pet, please
call 814-779-9888
or
email cebuonocore@gmail.com
Thank you!