Tuxedo Cat Missing in Lincoln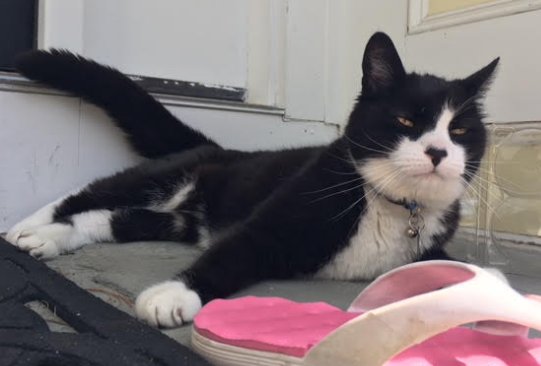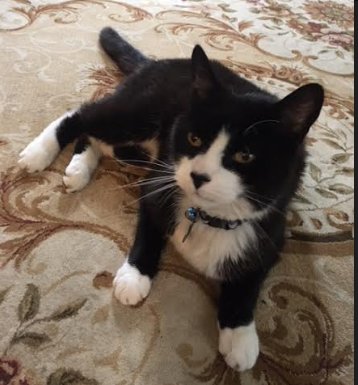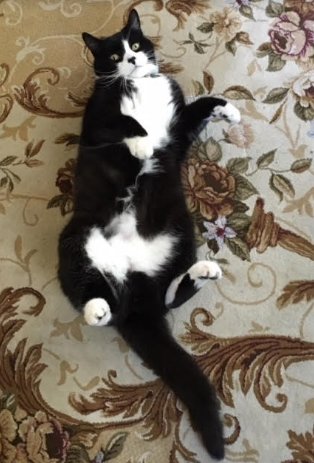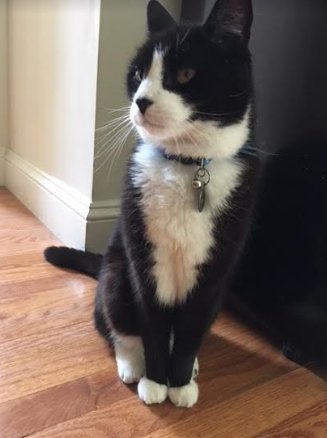 Last seen on Tuesday July 31, 2018 at 254 Cambridge Turnpike, Lincoln, MA.
This is Rt 2 between Rt 95 and Bedford Road.
Tibby is a black and white tuxedo cat with a black nose and a small black spot on his left rear foot. No collar; no microchip.
If you think you've seen this pet, please
call 917-753-5248 or 917-753-5247
or
email sherry.agabiti@gmail.com
Thank you!