DSH Tiger Cat Missing in Westwood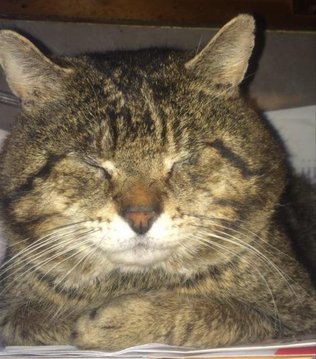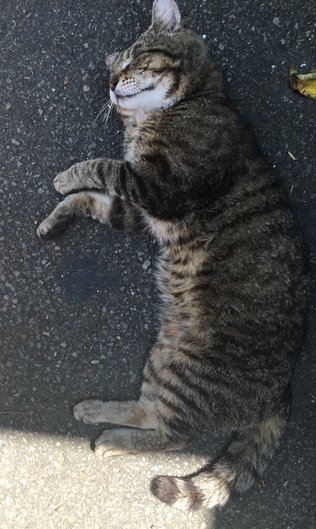 Last seen on Monday December 19, 2016 at Aran Rd., Westwood, MA.
Tibby is a DSH tiger cat, brown tan with white on neck. He is not neutered and he is 11 years old. He recently got In a fight so his ear was a little chewed off.
If you think you've seen this pet, please
call 781-392-4822
or
email dreamwriter94@yahoo.com
Thank you!