Black Cat Missing in Northborough
UPDATE: TIFFANY HAS BEEN REUNITED!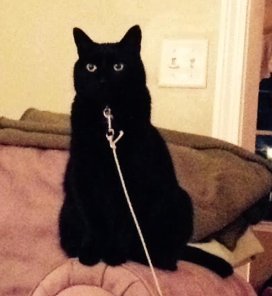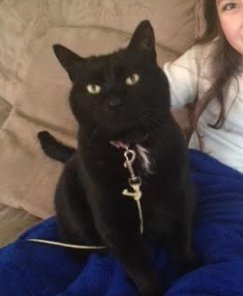 Last seen on Thursday June 25, 2015 at 94 Sunset Drive, Northborough, MA.
Tiffany is a mutt black cat with a small spot of white fur just under her collar. She does not have a microchip. Tiffany has a pink collar.
Thank you!