Grey & Black Tiger Cat Missing in Adams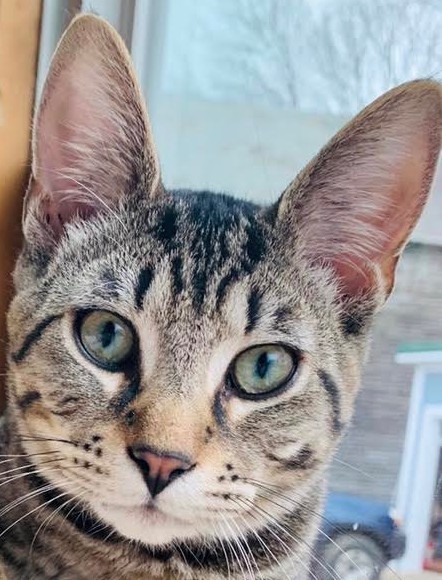 Last seen on Wednesday September 16, 2020 in Adams, MA.
Tony is a male cat that has light grey and black strips like a tiger and has big blue eyes with huge ears and a brown nose. Last time seen he was wearing his grey seresto collar and he is neutered.
If you think you've seen this pet, please
call 413-743-5421
or
email elizamelillo96@icloud.com
Thank you!