Brown Pit Bull Missing in Worcester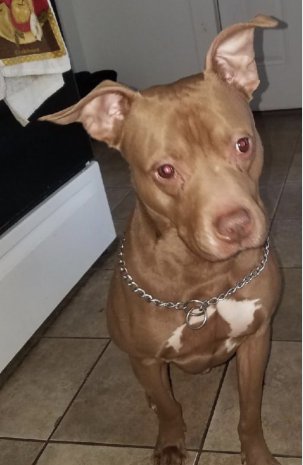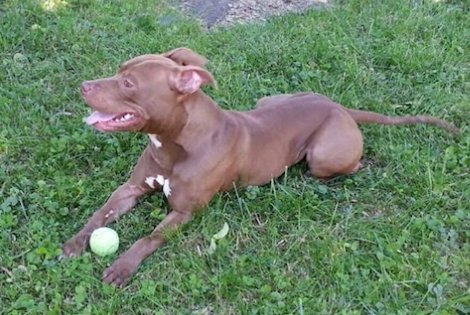 Last seen on Friday October 20, 2017 at Whipple St., Worcester, MA.
Trunks is a male Pit Bull, brown with some white marks. He is very friendly and was wearing a black collar.
If you think you've seen this pet, please
call 774-303-6381
or
email jcampz92@gmail.com
Thank you!