Two Cats Missing in Northborough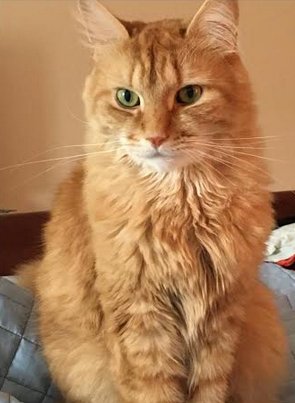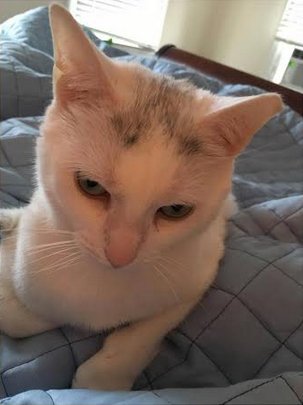 Last seen on Sunday June 19, 2016 at Northborough, MA.
I just came home from a weekend away to find a screen pushed out and my cats missing. Tucker is a large neutered male orange Maine Coon cat; Sammy is a small spayed white female with a gray stripe on her head and a notched ear.
If you think you've seen this pet, please
call 508-523-1277 or 617-901-7669
or
email rachelsmook@gmail.com
Thank you!